Throughout this month of June, Locomalito The development of Solar gladiators. A game that has emerged as a solution to a difficult situation due to the COVID-19 pandemic and in which it pays tribute to MSX.
In a style slightly similar to the legendary Robotron: 2084 by Vid Kidz, this new work from the creator of Maldita Castilla EX and Super Hydorah plunges us into a series of duels against 15 bosses to be the best gladiator in the solar system. A direct video game that happens in the best possible way: FREE.
A very arcade game, ideal for short games
Locomalito was inspired by certain elements to bring to life the main weapon of Solar gladiators, as well as the behavior during launch. Because we have a chakram that we can throw in eight directions, which can bounce and will always return to where we are, being able to strike twice.
Tron, Xena and the Gladiators of Ancient Rome They were his influences, in fact, having to deal with a series of creatures in the galaxy that will at times appear to have come from the classic Jason and the Argonauts (did anyone say The Curse of Issyos?). Each arena will be a unique challenge, having to watch our life bar as it will be the only one throughout the match.
The design of each arena will vary timidly, except for specific times with an extremely pronounced change, playing an important role in each fight by limiting our movement or giving us more cover.
There will always be blocks that we can destroy that will drop coins, a chakram activator or one first aid kit to briefly replenish our life bar. The latter won't make a difference, but it will undoubtedly be a blessing beyond the game's equator, where the difficulty is complicated.
Solar Gladiators, Locomalito's gift in 2020
And is this the tension will increase be more and more convoluted to reach the home stretch without being occasionally touched. This is because sometimes we will face multiple bosses at the same time, other times they will split to form more small groups or simply because our mobility through the arena will be reduced and some hits will multiply into four parts.
It doesn't reach the playable-level complexity of other representatives of the genre, like Tormentor X Punisher, but that doesn't mean we can take advantage of the walls so that our punches bounce forcefully off the enemy first. Because once we cast the chakram, you have to wait for it to come back before you can release it. And to miss a shot is to lose a few vital seconds in the home stretch.
In this sense, I felt sensations of the mythical Arkanoid, where you could get stuck in a block until the angle was set correctly, with the difference that in Solar gladiators the enemy is in constant motion … especially one near the end who keeps teleporting everything child.
Other, it's a very limited game, like an improvisation exercise by Locomalito, to offer us little games of about 20 minutes. He can't compete with the bigger guys, but he doesn't need to. He does his job and that's another giveaway (a year later), after the big retro arcade Darkula.
VidaExtra's review
Finally, Solar Gladiators shows again why we love Locomalito, because he knows how to offer us very direct experiences of yesteryear, ideal for killing time, and for the modest price of zero euros. Come on, there is no excuse.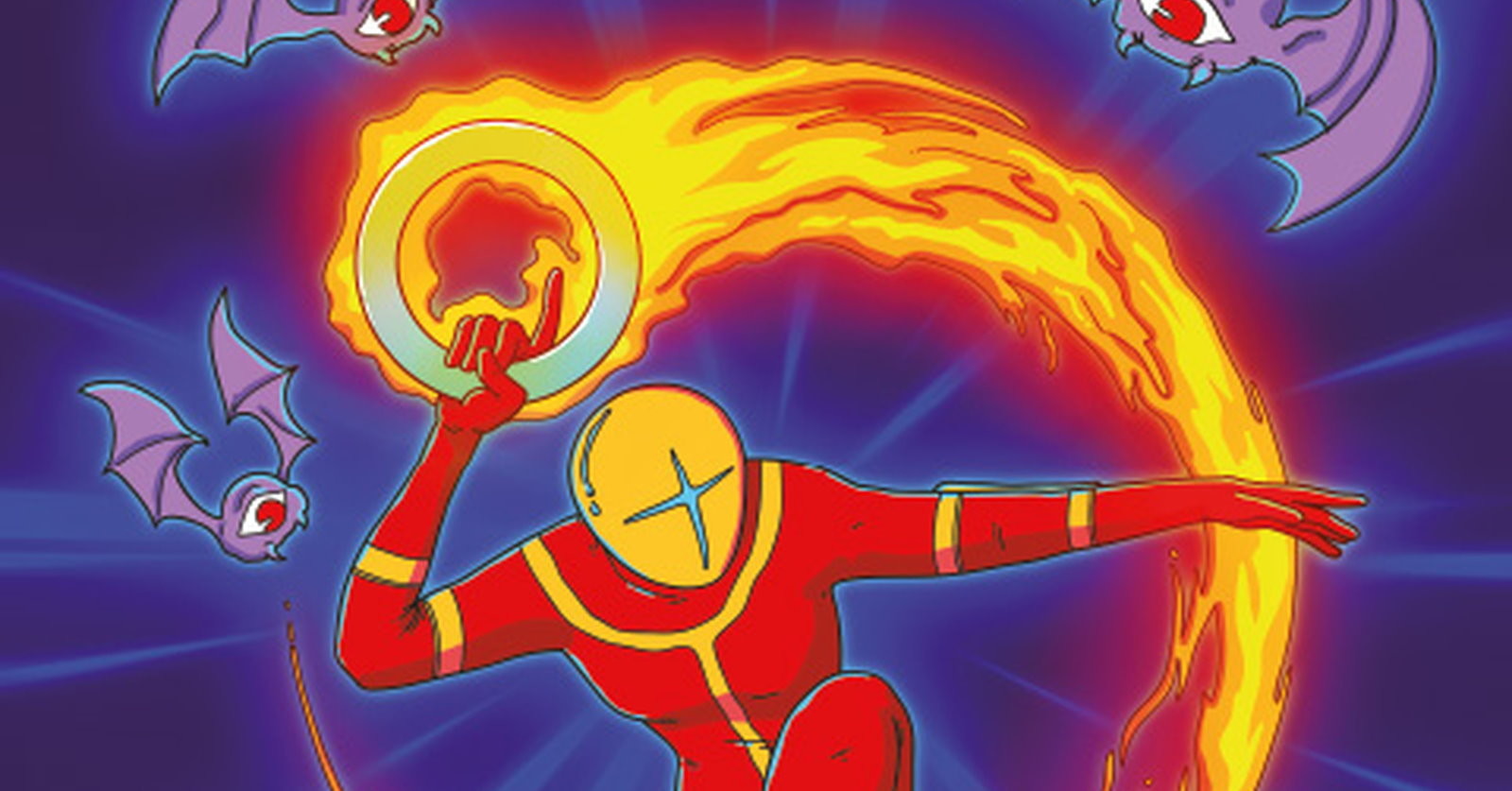 Solar gladiators
| | |
| --- | --- |
| Platforms | PC |
| Multiplayer | do not |
| Developer | Locomalito |
| Company | Locomalito |
| Launch | June 25, 2020 |
| Price | FREE |
The best
The challenge of a single health bar against 15 bosses
Good variety of enemies
Great soundtrack by Gryzor87
Worst
A greater variety of sands are missing
Chakram is somewhat limited in attacks
Source : Gadgetsnow