One more week we return with the Hunting Bargains section, the SamaGame space that is published every Friday and in which we collect the company's best device deals, as well as accessories. The prices of the "older" terminals have suffered greater discounts with the imminent departure of the new generation of smartphones from the bitten apple.
IPhone Deals
iPhone 11 Pro Max: The until very recently Apple's largest "smart" mobile phone has a large 6.5 "Super Retina XDR OLED display compatible with Dolby Vision and HDR technology. It incorporates the Apple A13 Bionic processor with Neural Engine, 4 GB of RAM and triple 12 MP rear camera. The 64 GB version is discounted on eBay with shipping from Spain to 1,259 euros 999 euros.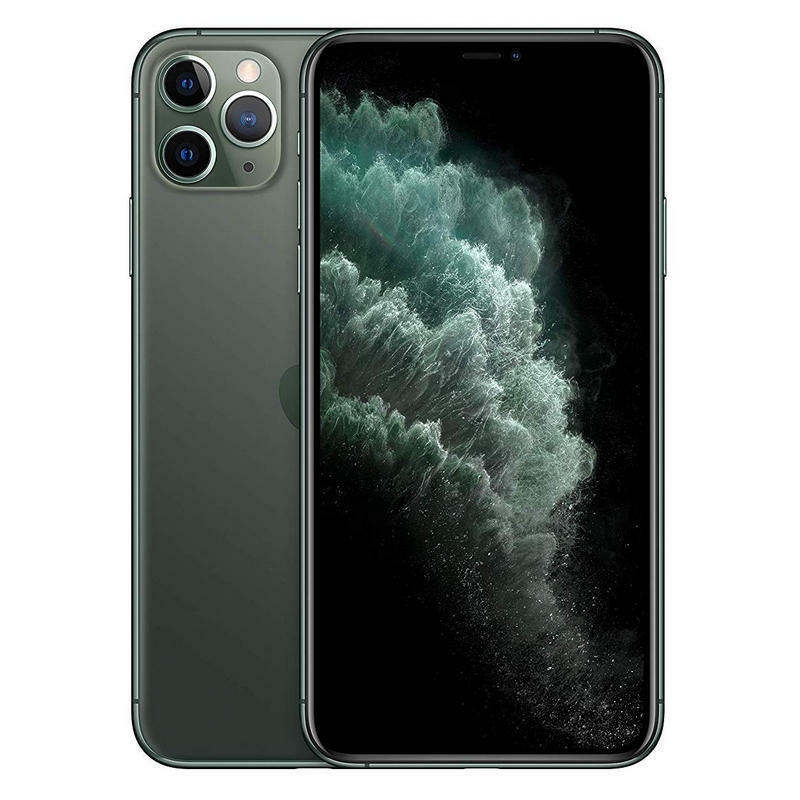 iPhone 11 Pro: If the screen of the previous one is too big, the one of this model is more compact at 5.8 "size and its same OLED, Dolby Vision and HDR technology. It also incorporates the same processor, RAM and camera system. Its price is 1,159 euros 889 euros.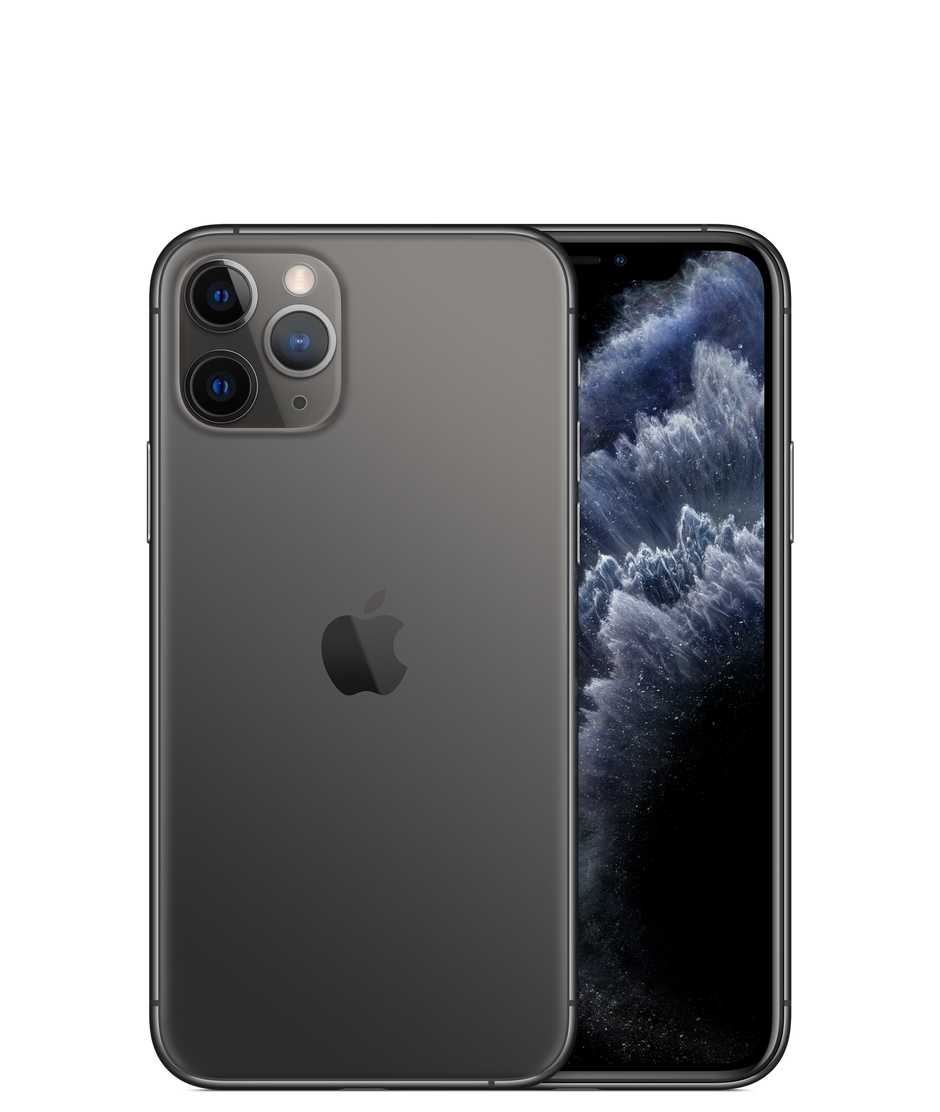 iPhone SE (2020): Apple's small but tough new smartphone brings back the iconic design of the iPhone 8 and its characteristic 4.7 "Retina IPS LCD display, but with the powerful Apple A13 Bionic processor with Neural Engine and 3 GB of RAM. Its 12 MP camera is capable of taking portrait mode photos, adjusting depth, and adding lighting effects. It has Touch ID as a security system. It is on sale on Amazon at 539 euros 489 euros.
iPhone XRApple's best-selling smartphone has been on the market for two years now, but it is still a very good value for money device with a powerful A12 Bionic processor with Neural Engine and 6.1 "Liquid Retina IPS LCD display. It is lowered in Amazon from 64 GB to 589 euros 539 euros.
Apple Watch Deals
Apple Watch SE GPS + Cellular 44mm: Apple's new low-cost smartwatch is a good option for those who want a complete sports smartwatch at a more affordable price. This version has Cellular connectivity, so it is capable of making calls and playing streaming music with a compatible data rate. This model is lowered on Amazon to 379 euros 359 euros.
Apple Watch Series 6 GPS 40mm: if we are interested in the most complete model, the Series 6 is the one. It has all the functions introduced in the previous generation together with the blood oxygen measurement, the always-on altimeter and the brightest display. The 40mm GPS version is lowered to 429 euros 409 euros.
IPad Deals
iPad mini (2019): Apple's smallest tablet has a discount on Amazon that leaves it at 449 euros 415 euros, its lowest price in months. It has a 7.9 "Retina IPS LCD display, Apple A12 Bionic processor with Neural Engine, 3 GB of RAM and compatibility with the first generation Apple Pencil.
Mac Deals
MacBook Air (2020)– Apple's ultra-light laptop with a 13.3 "Retina display, 10th Generation Intel Core i5 Quad-Core 1.1 GHz Processor, 8 GB of RAM, integrated graphics Intel Plus Graphics, Touch ID and stereo speakers with a wider field. The version with 512 GB of internal storage is on sale at 1,499 euros 1,336.44 euros.
Mac mini: Apple's smallest desktop computer is on sale at 929 euros 828.62 euros on Amazon, one of its lowest prices. Comes without monitor, keyboard or mouse. It incorporates the eighth generation 3.6GHz quad-core Intel Core i3 processor, 8GB of RAM and 256GB of internal SSD storage.
Accessory Offers
Pack of two meross "smart" plugs compatible with HomeKit: if you use the home automation system from Apple, Alexa from Amazon or Google AssistantThis pack of two "smart" Wi-Fi plugs can be obtained for 39.99 euros 29.99 euros if the seller's coupon is applied (the box is just below the price).
AirPods Pro– Apple's most advanced fully wireless Bluetooth headphones have active noise cancellation, transparency mode, water resistance and autonomy of up to 5 hours per charge. They are discounted at Phone House to 279 euros 199.99 euros.
Huawei FreeBuds Pro: Huawei's proposal in totally wireless Bluetooth headphones is very powerful, especially in this model with active noise cancellation, three-microphone system, very high quality sound (maybe a little higher than the AirPods Pro) and autonomy of up to 7 hours. In Amazon they are reduced to their historical minimum price: 179 euros 159.99 euros.
HomePod: Apple announced a few days ago its new "smart" speaker, the HomePod mini, but it is not so powerful like his older brother, which we can find lowered to 329 euros 299 euros on eBay, sold by MediaMarkt through one of their profiles.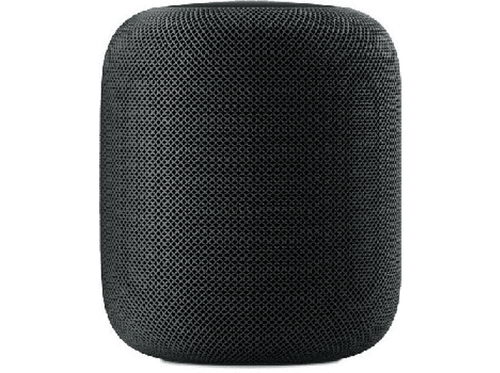 More offers?
With Amazon prime you will enjoy faster shipments for 36 euros per year, with a 30-day free trial. Get access to original series, film and documentary productions from Amazon Prime Video with the free trial month. You have 60 days free of Kindle Unlimited, a million titles accessible from a Kindle reader or with the Kindle app on an iPhone or iPad. It can be tried for free for two months, saving us 19.98 euros. And with Amazon Music Unlimited, millions of songs free for 90 days.
In SamaGame Selección we publish the best offers related to Apple products and compatible accessories. Prices and availability may vary after publication.