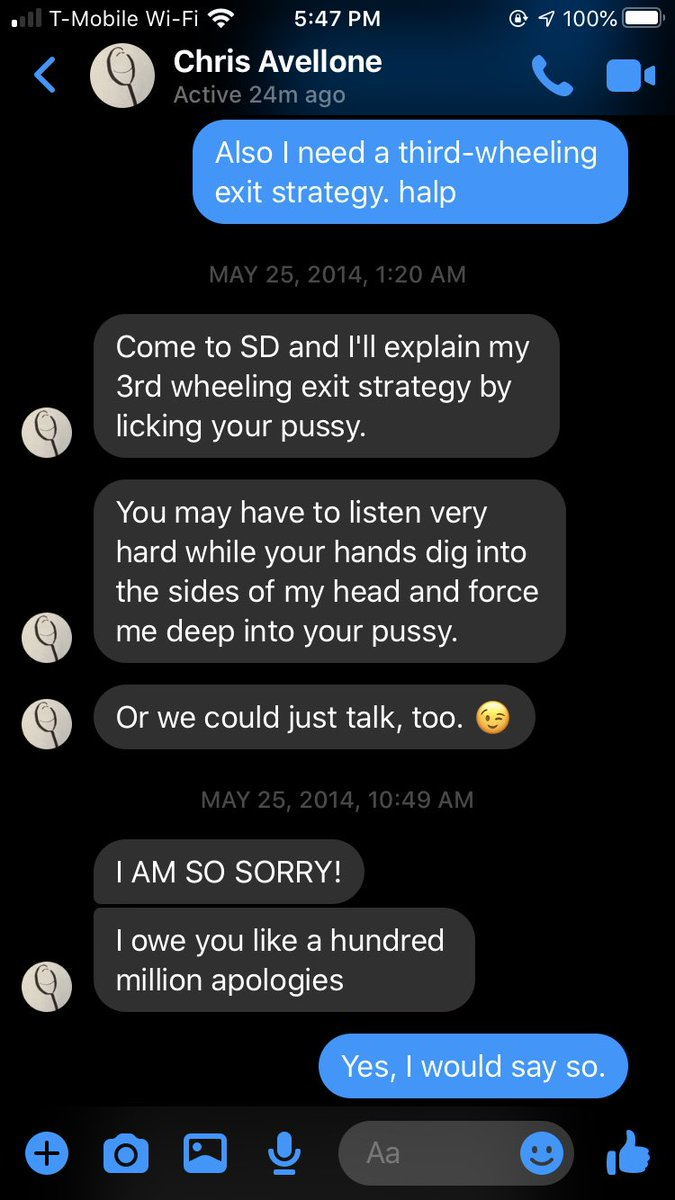 Chris Avellone has denied several other studios
The scandal surrounding legendary screenwriter Chris Avellone continues. After one of the Twitter users accused him of indecent behavior, a number of the girls recovered their own memories of the matter.
For six years it was not surprising to forget such a revelation, luckily the screenshot was recorded
As a result, under public pressure, the game studios began to abandon Avellone. We already wrote that the company refused to cooperate with the screenwriter Techland – however, likely problems with Dying Light 2 started long before that.
After some deliberation, the studio GatoAvellone helped mythology Waylandersreleased their own statement. He indicates that Chris has been contracted, that he has finished his part of the work and that he has nothing more to do with the studio and the game. What to do with his texts will be decided as and when work progress.
Gato Salvaje's team has spent the past few days reading and sharing shared stories online. We have prepared the following statement regarding the allegations against Chris Avellone. pic.twitter.com/GTPjJcXfOs

– Gato Studio (@GatoStudioGames) June 22, 2020
Publishing house Paradox Interactive announced that in the future Vampire: The Masquerade – Bloodlines 2 nothing that has been offered by Avellone will fall. According to the editor, Hardsuit Laboratories collaborated with the screenwriter at first, but during the creation process, everything changed for a long time.
The Polish publishing house was also noted. All in! Games. She stated that Avellone has completed the work Alaloth – Champions of the Four Kingdoms before all the accusations appear. But the company is undoubtedly on the side of those who are trying to improve the gaming industry.
Studio has not yet reacted. Night diveAvellone helped redo System shockand Russian Owl gameswho released a role play with Chris Pathfinder: the wrath of the righteous.
Recall that similar allegations have already been encountered by other representatives of the gaming industry. In particular, Jeremy Soul, composer of the series Old scrollsAlexis Kennedy, founder Weather Factory and Failbetter gamesand Alec Holovka, one of the creators Night in the woods. The latter committed suicide shortly after leaving the studio Infinite fall.


Source : igromania.ru